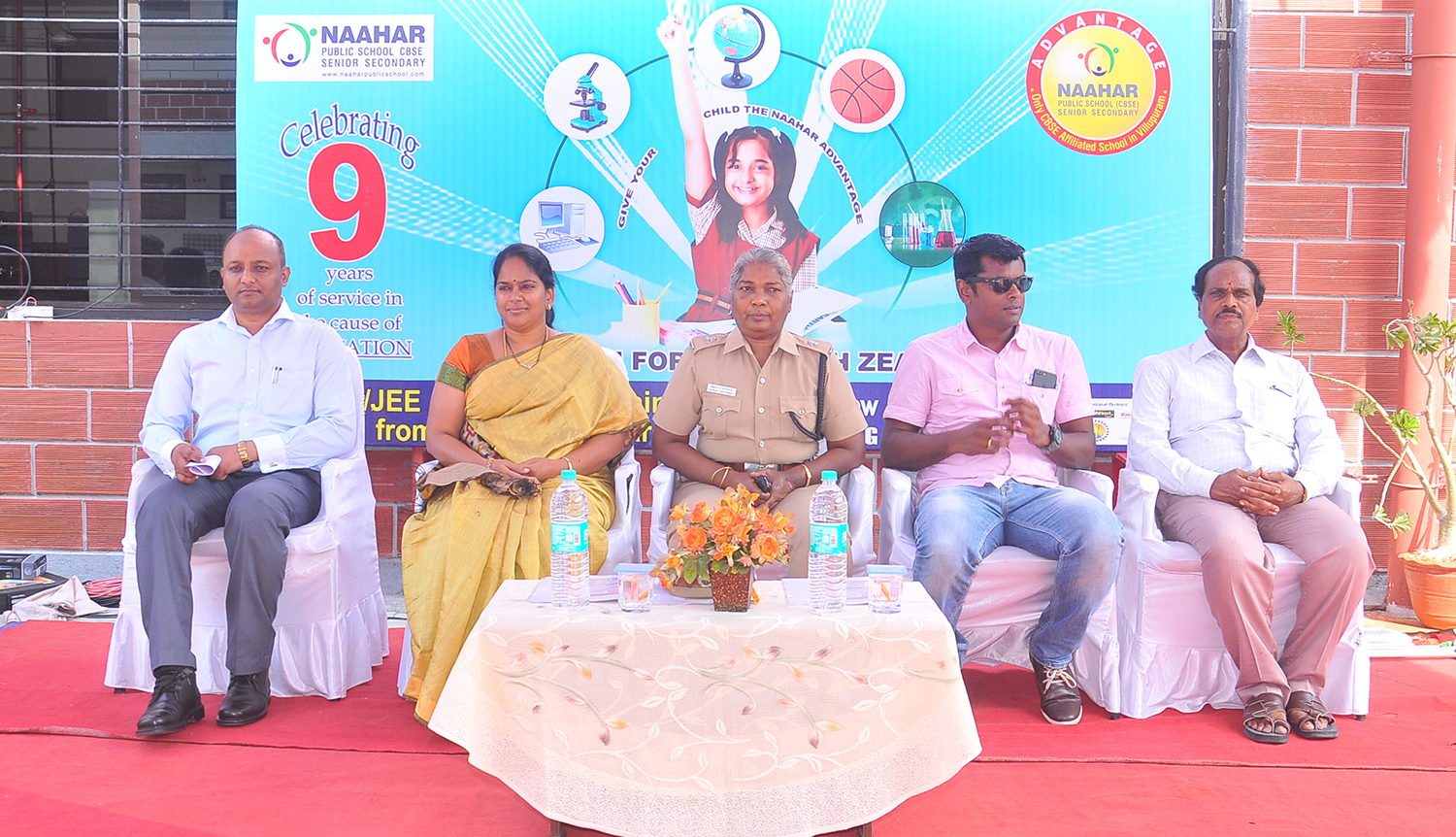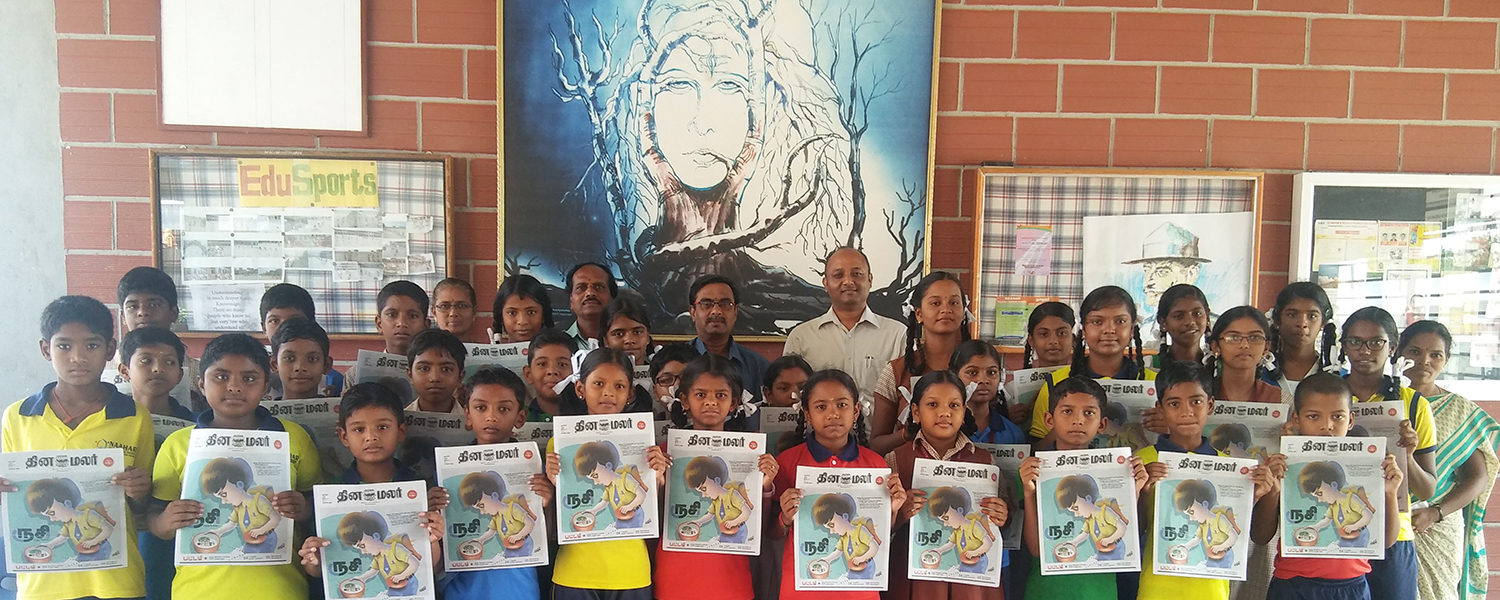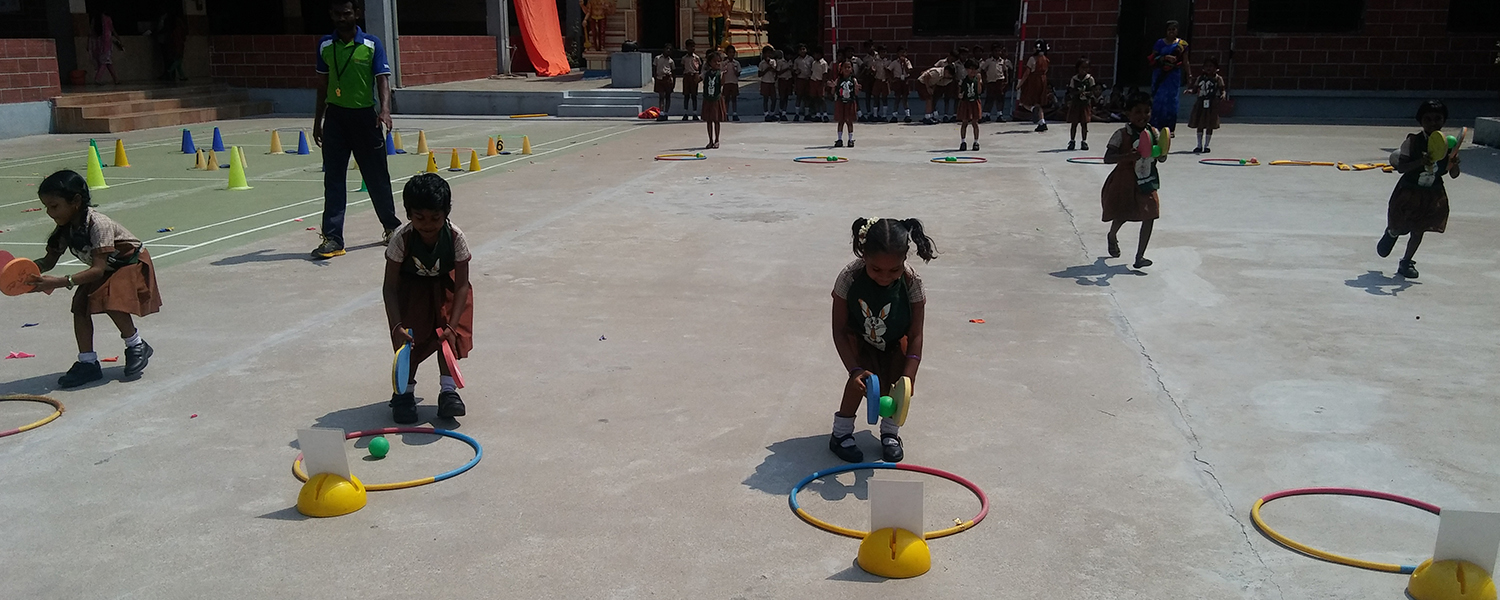 Awards and Achievements
The students have innumerable achievements and have won laurels in the field of academics, sports Read More...
The results of standard X created new benchmark with 13 students out of 52 securing 10 CGPA in all subjectsRead More...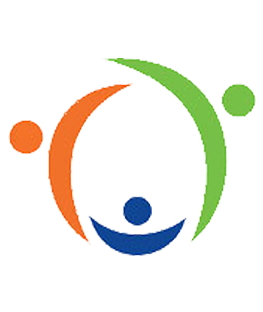 About Us


Hanuman Educational Trust

"Hanuman Educational Trust" was an initiation by Mr. S. Rajasekaran who recognised the need for an enhanced and quality education in Villupuram. The ideal purpose of the trust was to establish an institution that would transform and alleviate the cultural barriers and continuously improve the education standards. His vision came to light when NPS was recognised and brought under the supervision of Maharishi Group of Schools at Villupuram in the year 2008. NPS believes that a child's education is a complete integration of the mind, body and soul - a process of learning, understanding and acquisition of knowledge. Whereby it helps students to leave the school as confident individuals with open mind, heart and make a difference in the path they choose.

Ours is a fully functional K-12 school offering holistic education for students of classes Montessori/Pre. KG – Class XII with a total of 1000 students. We are growing leaps and bounds every year.
Correspondent's Message
"Every great dream begins with a dreamer. Always remember, you have within you the strength, the patience, and the passion to reach for the stars to change the world". – Harriet Tubman
Naahar Public School marked the pursuit of this "quest to reach for the stars" journey in the year 2011. We wanted to provide holistic education following the guidelines of His Holiness Maharishi Mahesh Yogi, in building strong leadership abilities by structuring the mind through consciousness. Our venture has a difference though, as we become a fully functional K-12 school, and that difference, is the strong support of parents like you.
Our way is long but achievable through your continued support…
As Robert Frost says, "The woods are lovely dark and deep but I have miles to go before I sleep…"
With your patronage we could unlock in our children the potential for reaching the stars and changing the world tomorrow. I extend a heartfelt thanks to all of you, who have entrusted your children with us, and together may we strive to make it the best formative memorable years of their lives.
Thank you.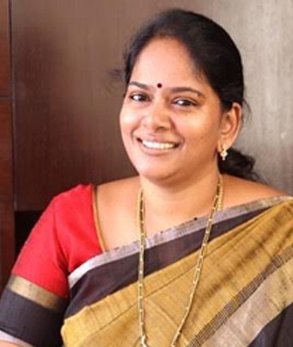 Dr. R. Uma Maheswari
Correspondent
Dr. Maximas H. Rose
Principal
Principal's Message
With fast changing times in the era of knowledge explosion, our country and its future generation are in need to use emerging tools in their day to learning environments. By one popular survey, it was estimated that 65% of children enrolled for primary education in a decade, will end up working in work fields that simply don't exist yet. The 21st century classrooms are presented with more envisioned curriculum with 21st century job skills. Equally to the emerging needs of this 21st century, our classrooms too, demand role of 21st century graduates as teachers.
Understanding the rapidly changing employment landscape and the expected futuristic skills, Naahar Public School has carefully crafted the learning infrastructure to facilitate one of its kind learning experience for the students. Understanding that the learning is facilitated in formal classrooms as well as at informal domestic environment, our school, also employs the use of hybridized learning environment (a third space of learning, which contains both smart technology supported 21st century classroom and domestic learning spaces). This would ensure continuous focus on learning with no trauma but achievements on all possible assessments and evaluations with the support of digital resources.
As the head teacher of the School, I do support the view that, the better infrastructure favours better enthusiastic learning in students and their achievements. I wish and pray that the students of this school get benefited by all the advanced technology and learning infrastructure the school provides for their best experiential learning experience ever.
School Hours
Pre KG : 9.00 AM to 12.00 Noon
L.K.G : 9.00 AM to 12.10 PM
U.K.G - IX STD : 8.35 AM to 3.55 PM
Lunch Break : 12.30 Noon to 1.05 PM
Language Pattern
Std I to XII : I Language English (Compulsory)
Std I to X : II Language (Hindi/Tamil)
Std V to VIII : III Language (Hindi/Tamil/Sanskrit)
Testimonial
The school endeavours to provide a family ethos.The child feels comfortable and at home. Its a new school which is well equipped and offers up to date technology.
E. Anandan, Father of sashmitha.A
How happy children are coming to school. They are not just happy but are blossoming in every way. They are more confident. They are eager to show us what they are dairy.
Murugasan S.T, Father of Mershiya. M